Music For Dogs
Make your pup's life easier with the Barkwoo Music Collection! Our collection is specifically designed to help your pooch with whatever they may be feeling: stressed, traveling, bored, or scared. We've got the perfect tunes to fit your pup's needs. Browse through our selection and find the perfect one for your furry friend today!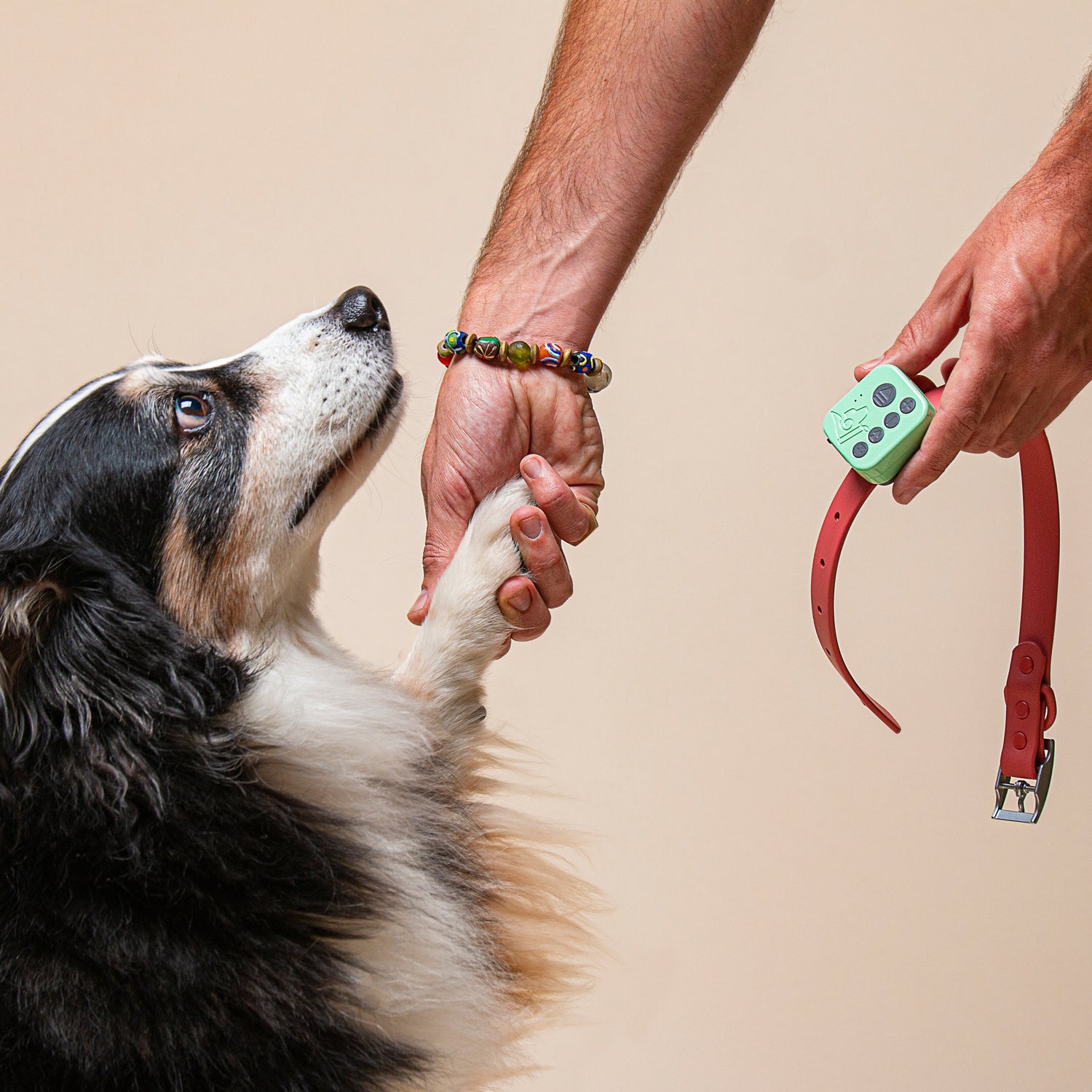 Why Music For Dogs
Music has the power to heal us and make us feel better, just like a natural antidepressant! Research has shown that listening to music can reduce stress and anxiety levels. In one study, it was found that pre-surgery patients could reduce their anxiety levels with relaxing music just as effectively as with medication (midazolam). As fascinating as that is for us humans, doggy lovers are sure to wonder if music can help our beloved pooches too! Fortunately, several studies have indicated that music can have a positive effect on canine friends.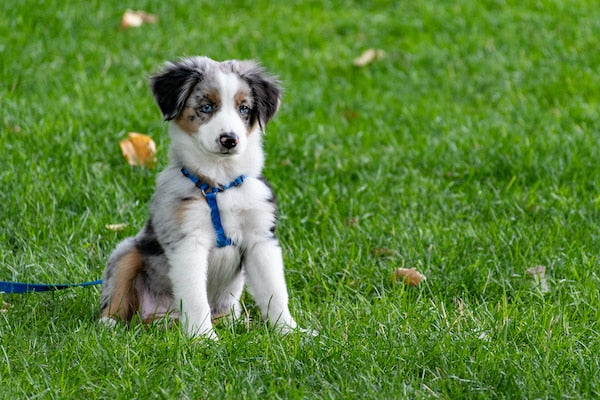 Research on music and other earthlings
"It is suggested that the welfare of sheltered dogs may be enhanced through exposure to appropriate forms of auditory stimulation. Classical music appears particularly beneficial, resulting in activities suggestive of relaxation and behaviours that are considered desirable by potential buyers." ( Wells et al., 2002)
Do you want to learn about the amazing benefits of music on your furry friends? Our research page provides a comprehensive list of studies that explore the effects of music on animals, especially dogs. Take a look at what science is uncovering about the power of music to improve the quality of life of your beloved pet!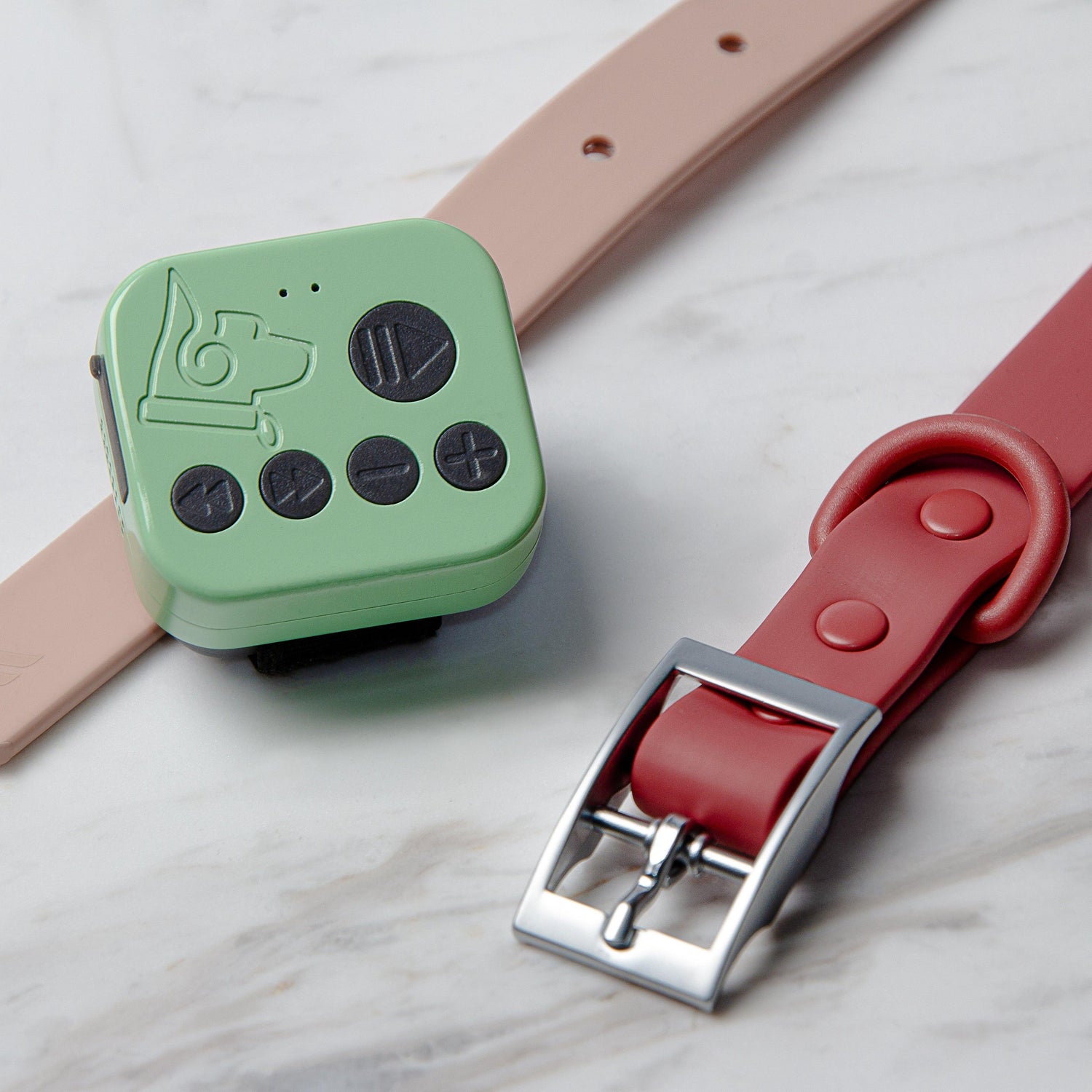 Barkwoo Music
We have created various playlists and we are continually expanding our library every week, so our dogs have an extensive music library designed just for them! Our playlists are designed to meet the diverse needs of our dogs. For example, the Calming Tunes playlist consists of songs that are simpler and slower, while the Travel Tunes Playlist has a slightly more upbeat sound.
Barkwoo Music consists of three different categories:
Barkwoo Original: Barkwoo songs composed by our team tailored for dogs. Slower tempos, simpler arrangements.
Barkwoo Mix: Domain free classical music mixed and/or modified to meet our dogs' needs.
Barkwoo Curated: Domain free classical music specifically curated for dogs' taste.
Shop Barkwoo